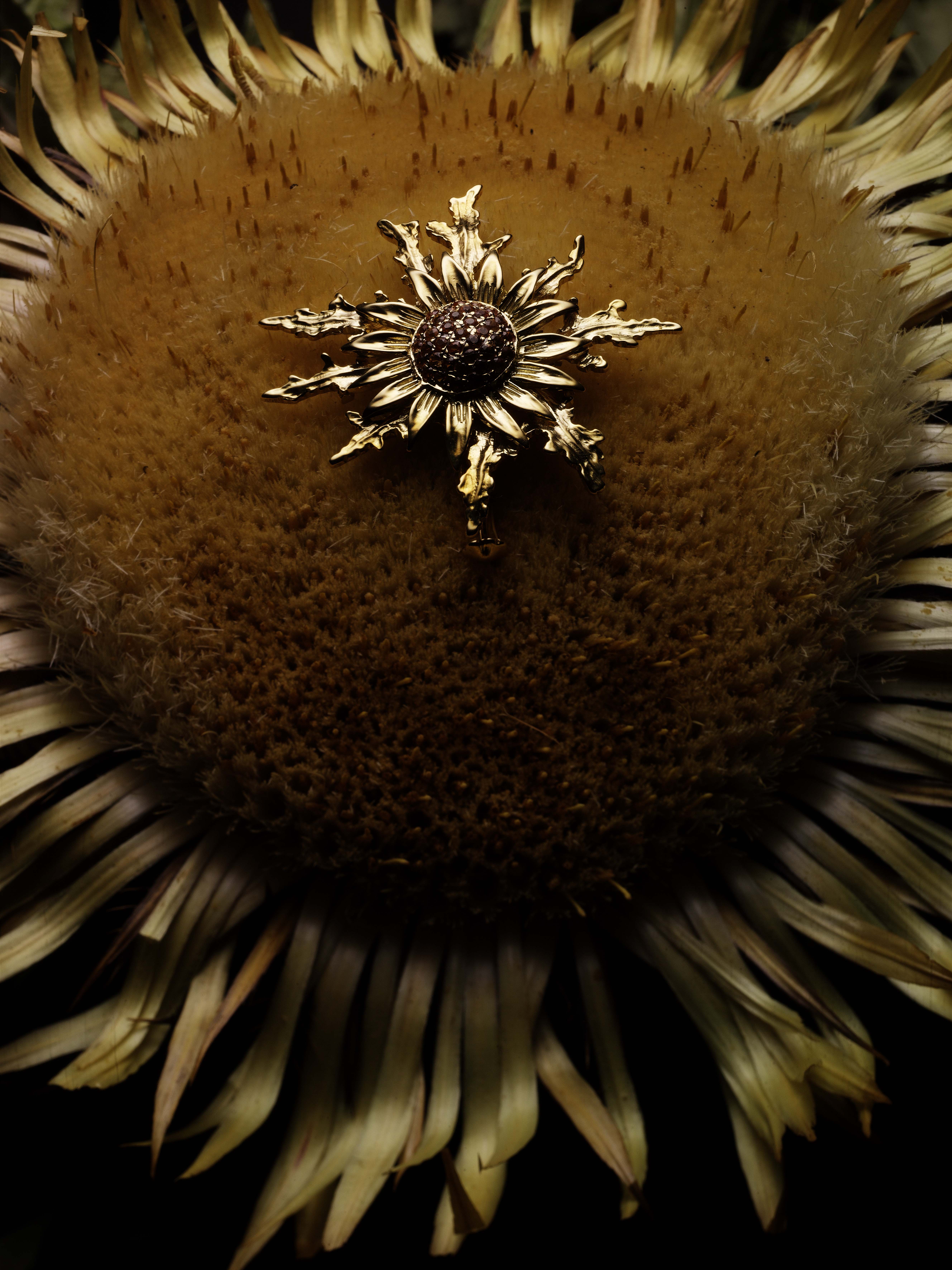 All societies have their own particular traditions, beliefs assed down with symbolic meaning or special significance with origins in the past. Today we would like to share one of our Basque traditions with you.
Eguzkilore, also known as Carlina Acaulis, is a plant from northern Spain that has become a traditional symbol for the population.
The legend of the Eguzkilore flower is very old and has been transmitted orally from generation to generation, perpetuating the belief that this flower has a magical power. It is said to have the same mystical functions as the ones attributed to the sun and that is why its dried flower is often placed in the entrance door of many farmhouses. The traditional superstition believes the flower drives away evil spirits, witches, diseases, storm and lightning. In the Basque Country, the Eguzkilore represents peace and development.
In Spain, we have a lot of traditions like this that keep our past origins alive and that is why we think it's important to melt them with our present life. A good example is the jewelry created by Zuluaga, Basque jewelers since 1950, who use traditional patterns to create unique luxury pieces. At their shop Eguzkilore you will find the finest handmade jewelry.
We give our clients the opportunity to live a personalized experience at the best Basque boutique shops that have been carefully chosen by us. It is not only about shopping but also about experiencing the power of our traditions melted with the most sophisticated products.